Author:
Jim Teece
November 22, 2017 by SOREDI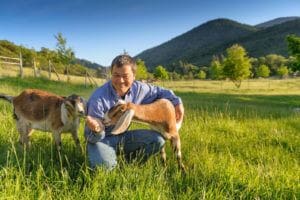 Thursday, December 14, 2017, beginning at 5:30 pm, SOREDI will offer a LAUNCH|Talk for area start-ups at Climate City Brewery in Grants Pass. The program will feature serial entrepreneur, Jim Teece, founder of Project A, Ashland Home Net, Rogue Broadband and Umpqua Broadband. Food and beverage will be provided at the event. Beer and wine […]
I was invited to speak to fellow entrepreneurs about what it was like to start and grow a business in Southern Oregon. It was supposed to only be 15 tips but in typical Teece fashion I over did it.